Whether you are looking for overnight or long-term, Shawnee RV Park is your best choice for convenience, amenities, and affordable rates.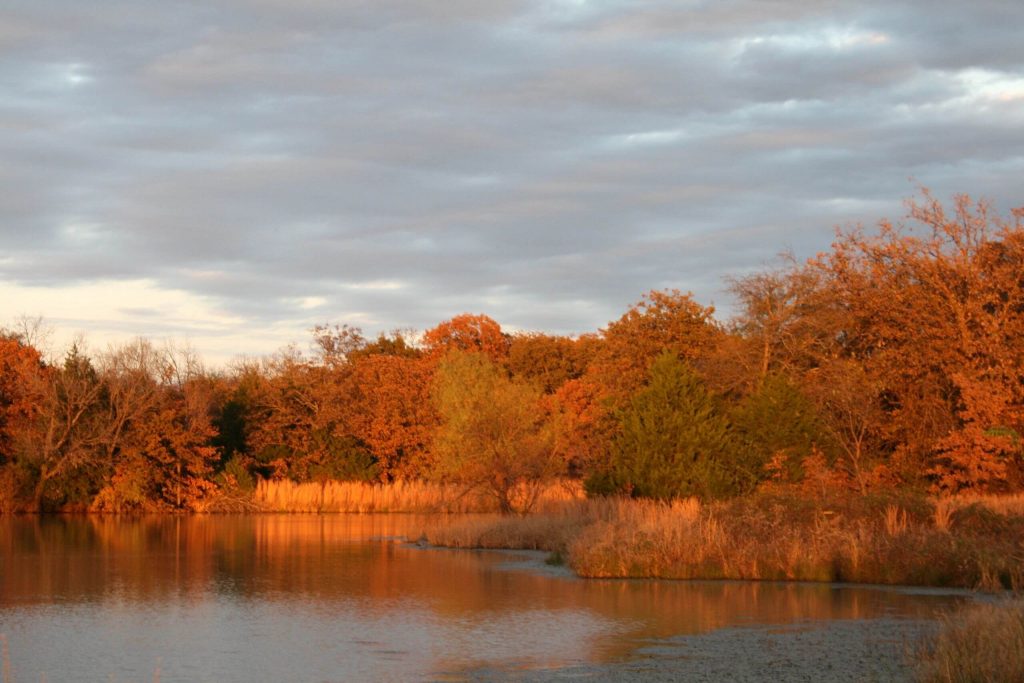 Settled between Oklahoma City and Tusla, Shawnee RV Park offers an eclectic and charming getaway for every RVer. Located just eight miles north of Shawnee, Oklahoma, our RV Park offers top-of-the-line amenities, a stunning and tranquil atmosphere, and quick access to the story-book town of Shawnee. Whether you are searching for a long-term, cozy place to call home or exploring the excellent state of Oklahoma, Shawnee RV Park has it covered.
Shawnee, Oklahoma, makes for the ideal family adventure, from rich museums filled with astonishing exhibits to saloons with stirring live music or restaurants with delectable cuisine. At Shawnee RV Park, visitors and residents will find an incredible staff, comfortable amenities, and quiet campsites to create memories that will last a lifetime.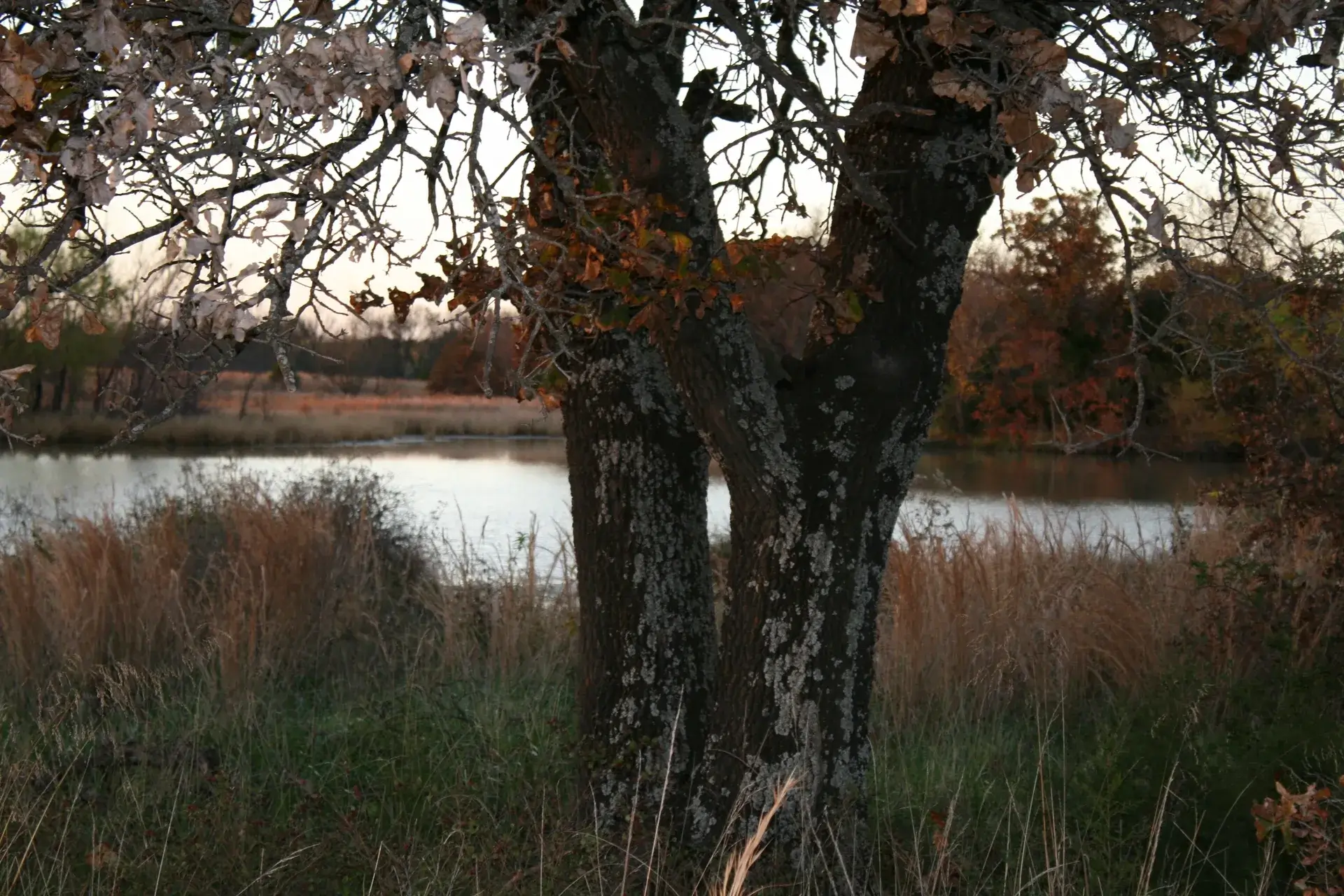 Amenities are one of the most essential aspects an RV park should have. Shawnee RV Park understands the importance of getting it right first so every visitor has a stress-free stay. Our park offers incredible amenities that exceed your average RV park. These amenities include:
Uncover The Hidden Gem Of Shawnee, Oklahoma
For those who need to escape the mundane world of busy life or others searching for a fresh start, Shawnee RV Park has the ideal vicinity to cities like Shawnee, Oklahoma City, and Norman to start your adventure. Each city is located conveniently close: 
Shawnee – 8 mi 

Oklahoma City – 39 mi 

Norman – 50 mi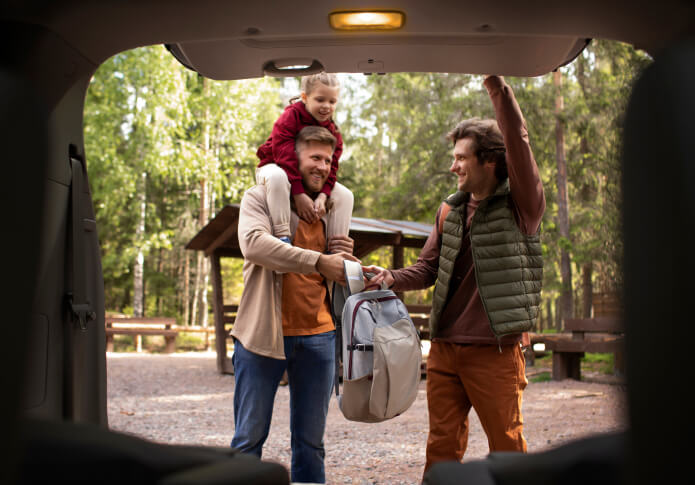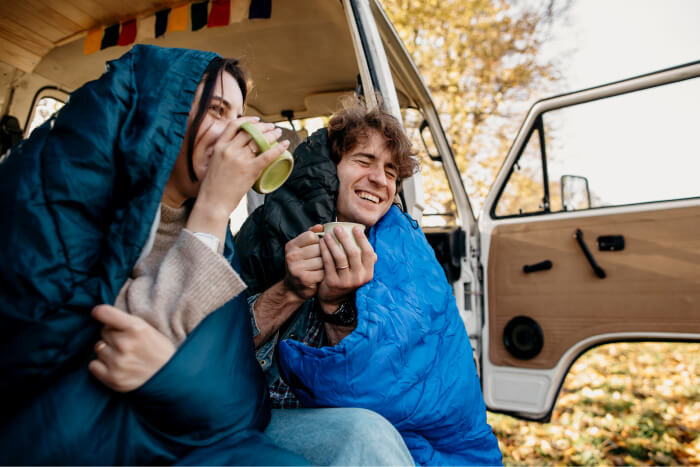 Every city boasts its own feel and unique experiences. Oklahoma is a vast state with many stunning and quaint locations that everyone finds charming and fulfilling. Shawnee, Oklahoma, holds astounding adventures for every short and long-term RVer. The city is rich in history, art, live music, and scratch cooking.
We don't RV discriminate! Older RV models are welcome at all of our parks. See you here!
ENJOY ALL THE COMFORTS OF HOME